After your treatment
Below are guidelines only. Your body will tell you what is right for you.
Walk
After each treatment it is a good idea to walk, while breathing fully, for five or ten minutes before getting into your car. This will help your body integrate the treatment. Traffic, immediate use of cell phones or other engagement can be stressful and, depending on your particular situation, may thwart your body's process in establishing a new equilibrium.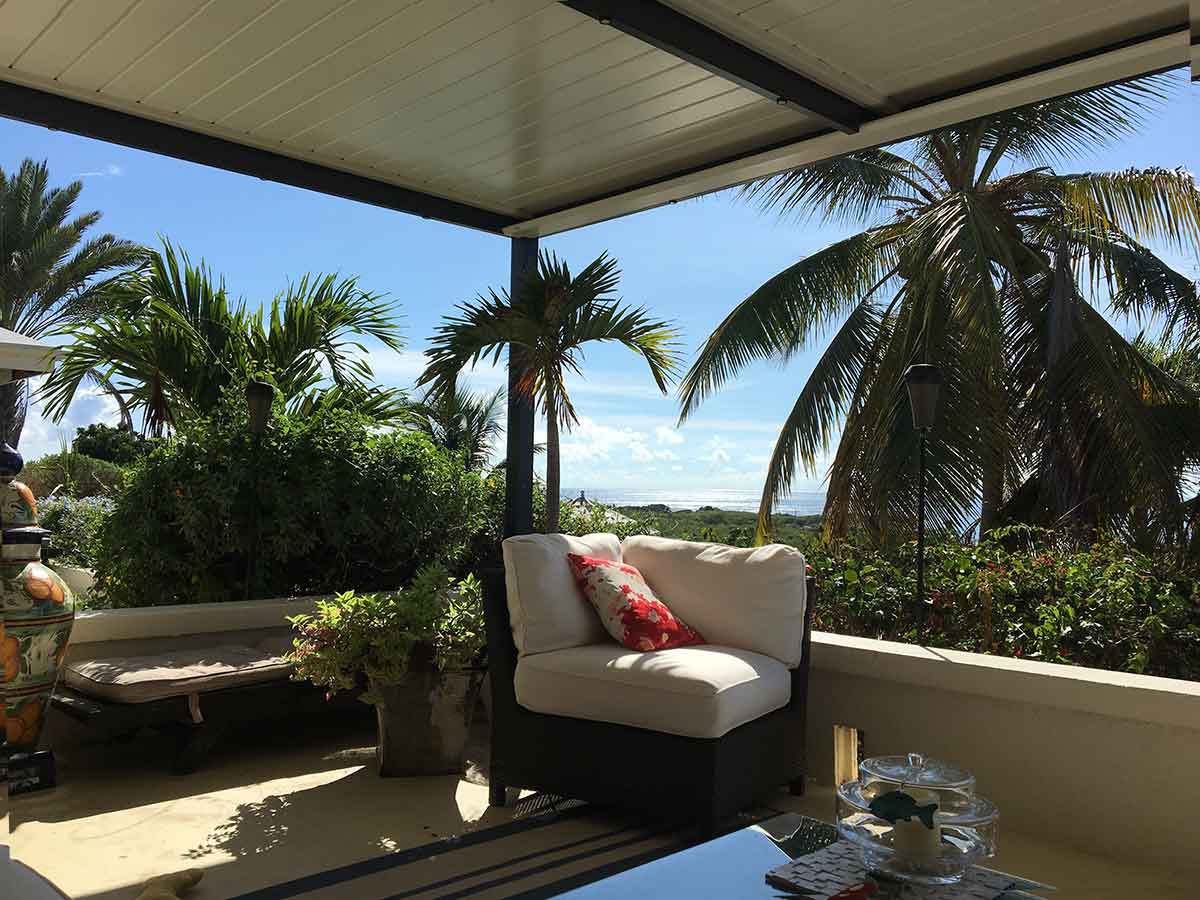 Rest
Although you may feel good, your body remains in a vulnerable state for several hours after your treatment. You may feel you can do anything, but do not. Let your body rest and heal. Though your body has been restored to a more normal state of functioning, it needs time to process the treatment. Treat your body with respect. Avoid any strenuous activity for one or two days after your session. You may do classes or workouts you have been doing regularly, but no new vigorous activity.
Drink water
Drink plenty of water for one or two days following your session. As your tissues become more mobile, previously trapped metabolites may be released into your bloodstream, and it is critical to flush them out.
Listen to your Body
Depending on your particular issues, you may feel some initial soreness and fatigue after your treatment. This is a typical response and means your body is adjusting. If the soreness lasts for more than two days, please call or email Randi to let her know what is going on.
Avoid Over-treatment
Too much treatment in too short a time can be counter-productive. In general, it is a good idea to avoid acupuncture, chiropractic or other types of bodywork for two or three days before and after each session, especially if these are new activities. This will give the body time to re-adjust, and give Randi and you a clearer sense of the efficacy of her treatment.